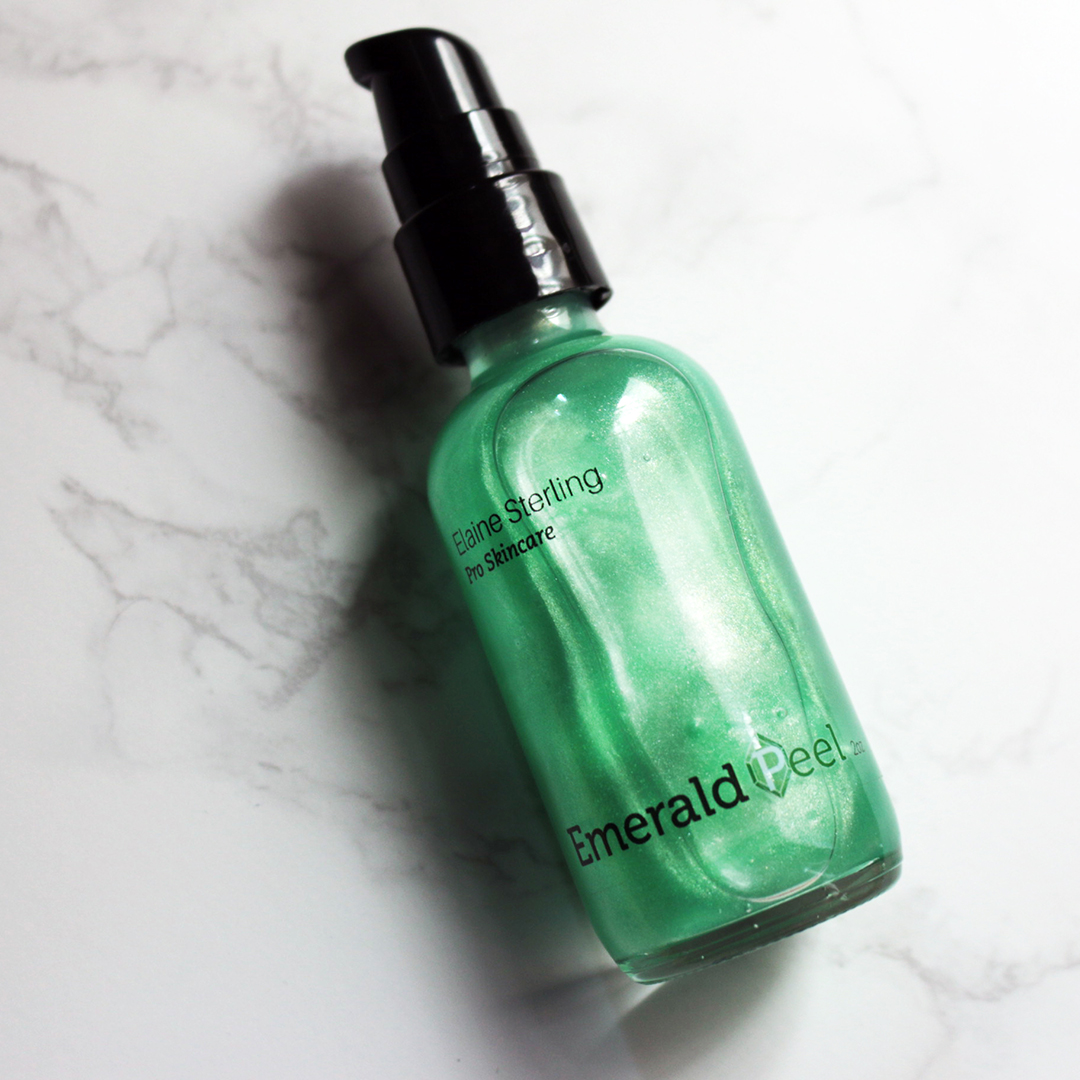 Benefits Of Becoming A Professional Partner
There are so many benefits to becoming a Professional Elaine Sterling Skincare Partner we wanted to outline the support you will receive from your initial order.
All spas and salons that stock the Elaine Sterling Skincare will be provided with marketing support
The spa or salon will be listed on the Elaine Sterling Skincare website as a professional partner
Regular mentions in our newsletters and blogs
Online educational one-on-one training
Complimentary classes for staff and support teams at the Elaine Sterling Skincare Institute
Marketing collateral included in first order
Excellent wholesale pricing
Products only sold by professionals
Professional products and protocols available to create clinical skincare treatments
Register To Become A Pro
Build Your Business. Build Your Brand.
Our professional facials are designed to take your skin treatment room to the next level. Results orientated skin treatments within the spa environment that are layered and customized specifically for your clients, guests, and patient's needs. Each facial comes with protocols, videos, online education, and more. We will work with you and your team to make sure the consistency of each treatment remains at the highest level.
Elaine Sterling Facial
The Elaine Sterling Facial is our signature European facial treatment that includes our microdermabrasion in a jar and can be customized according to your client's skin type and skin condition.
This deep cleansing facial utilizes our innovative Vita C Micro Exfoliant, a 2-step foaming mini peel that is packed with lactic acid, ascorbic acid, and mandelic acid. The Exfoliant gently exfoliates, brightens, and pre-treats the skin before extractions. The luxurious facial includes Elaine Sterling's signature face and décolleté massage.
Oxygen Treatment
This treatment is perfect for clients who experience hyperpigmentation and acne. Our yoga in a jar offers the skin a burst of oxygen to gently exfoliate, brighten, and sterilize the skin.
This 2-step foaming oxygen treatment can be applied before extractions for acne or at the end of the treatment if your facial is geared toward treating hyperpigmentation.
Emeralds & Ice Facial
The Emeralds and Ice Facial is a multi-step, luxurious facial treatment that provides clients with clinical results. The Emerald Peel includes a blend of AHAs and precious minerals that restore the complexion through their exfoliating and nutritive properties. The treatment incorporates an Ice Massage that uses cool crystal globes to help soothe, tone, and lift the skin.
Double C Facial
The Double C Facial will leave your client's skin glowing. Apply the Vita C Micro Exfoliant before applying the Pro C Peel to bump up the results! Gently pre-treat the skin to assist in the removal of dead skin cells, dirt, and debris thus allowing a more potent and powerful peeling of the skin.
SLC Peel
Regenerate your skin with this AHA and BHA anhydrous peel that can be performed in many innovative ways. Salicylic, lactic, and citric acid will help restore and renew your skin by gently exfoliating to reveal a more youthful, healthy glowing skin. Our innovative removal of the peel utilizes a flash system that will aid in decreased sensitivities and expedited healing time. This no-downtime peel is applied over our Peel Prep Solution to further assist with brightening and reducing irritation.
TRI Peel
This ultra-dramatic peeling system enables you to layer our Peel Prep solution, which is packed with anti-inflammatory actives, under the Pro C Peel. Once both layers are dry, add the SLC peel as the third layer. The flash system is used to neutralize the peel allows your skin to glow and targets fine lines and wrinkles.
Pro C Peel
Our Vitamin C Peel is the perfect peel for all skin types. This anti-oxidant peel will gently exfoliate and brighten the skin with no downtime. We teach you how to use a flash system to remove this peel that assists in accelerated healing and soothing of the skin. This gentle peel can be performed more often giving clients results without irritation.
Brightening Facial
Brighten and renew the client's skin with this facial. Our foaming 2-step oxygen treatment is performed and combined with our powerful SLC peel. This facial will reveal more glowing skin and is perfect for the client that is concerned about dullness and hyperpigmentation.
Acne Facial
The "Yoga In A Jar" oxygen and peel treatment is the acne solution! Our targeted results-orientated acne facial combines our foaming 2-step oxygen treatment with the Pro C peel to assist in reducing inflammation, redness, and bacteria from the skin. This no-downtime, results-orientated facial will restore your client's skin.
Best Selling Retail Products
Shop our most popular retail products for your clients.