BEST SELLING
The products our clients rave about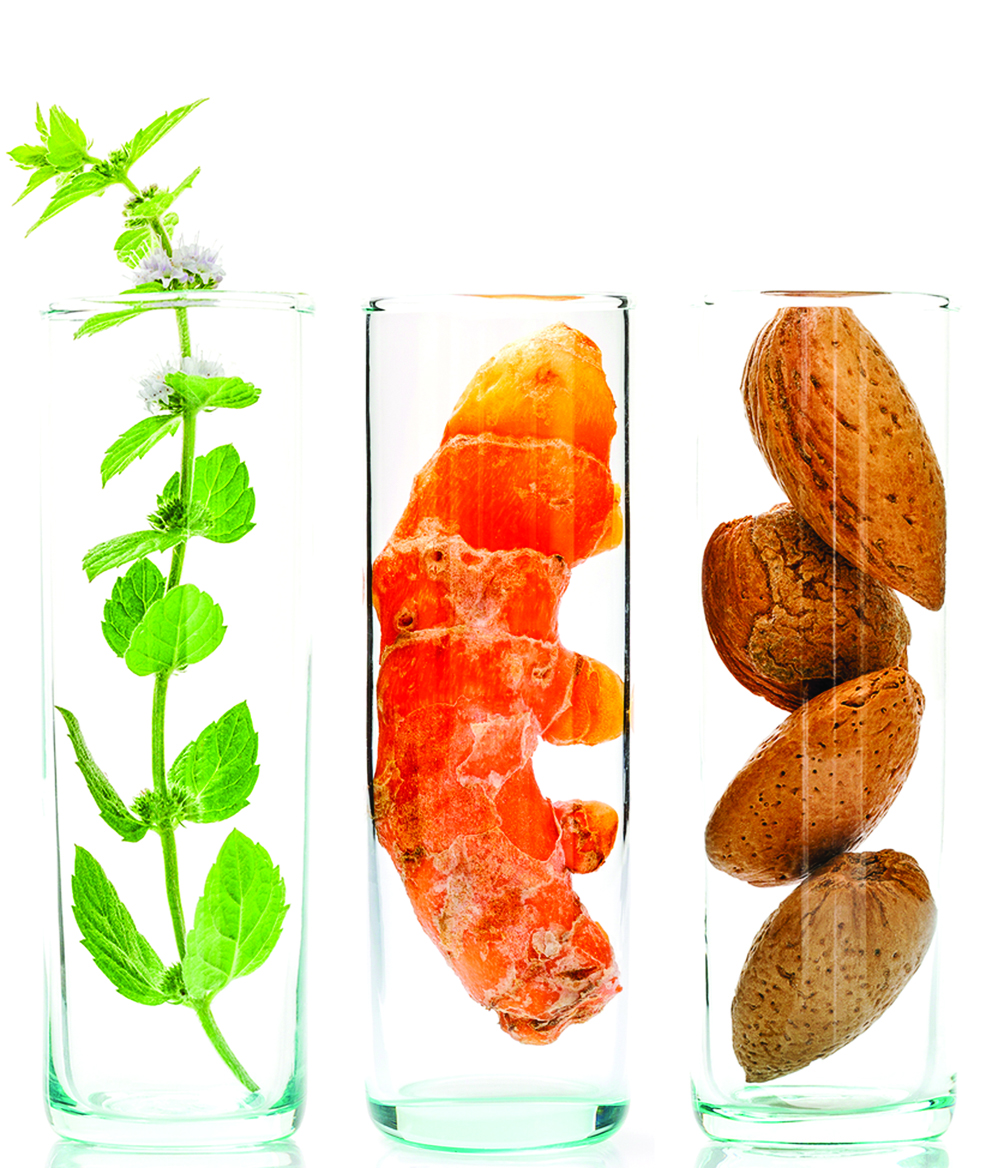 Rescue
In order for a skincare line to be the most effective, it has to start from a place of healing and correcting; "First do no harm".
Restore
The perfect solution for all skin types and conditions that can be utilized pre and post procedure or as a maintenance regime to restore your skin.
Regenerate
Unique ingredients in the that work with the skin to stimulate growth and rehabilitation.