Description
Hydrating Formula
This hydrating cleanser is effective in dissolving makeup, dirt and debris from the skin's surface. Nourishing ingredients help protect and restore the skin's natural moisturizing factor.
WHY IT WORKS
Lavender and almond extract soothe and provide your skin with lasting hydration.
BENEFITS
Supply your skin with nutrient-rich moisture with this creamy cleanser.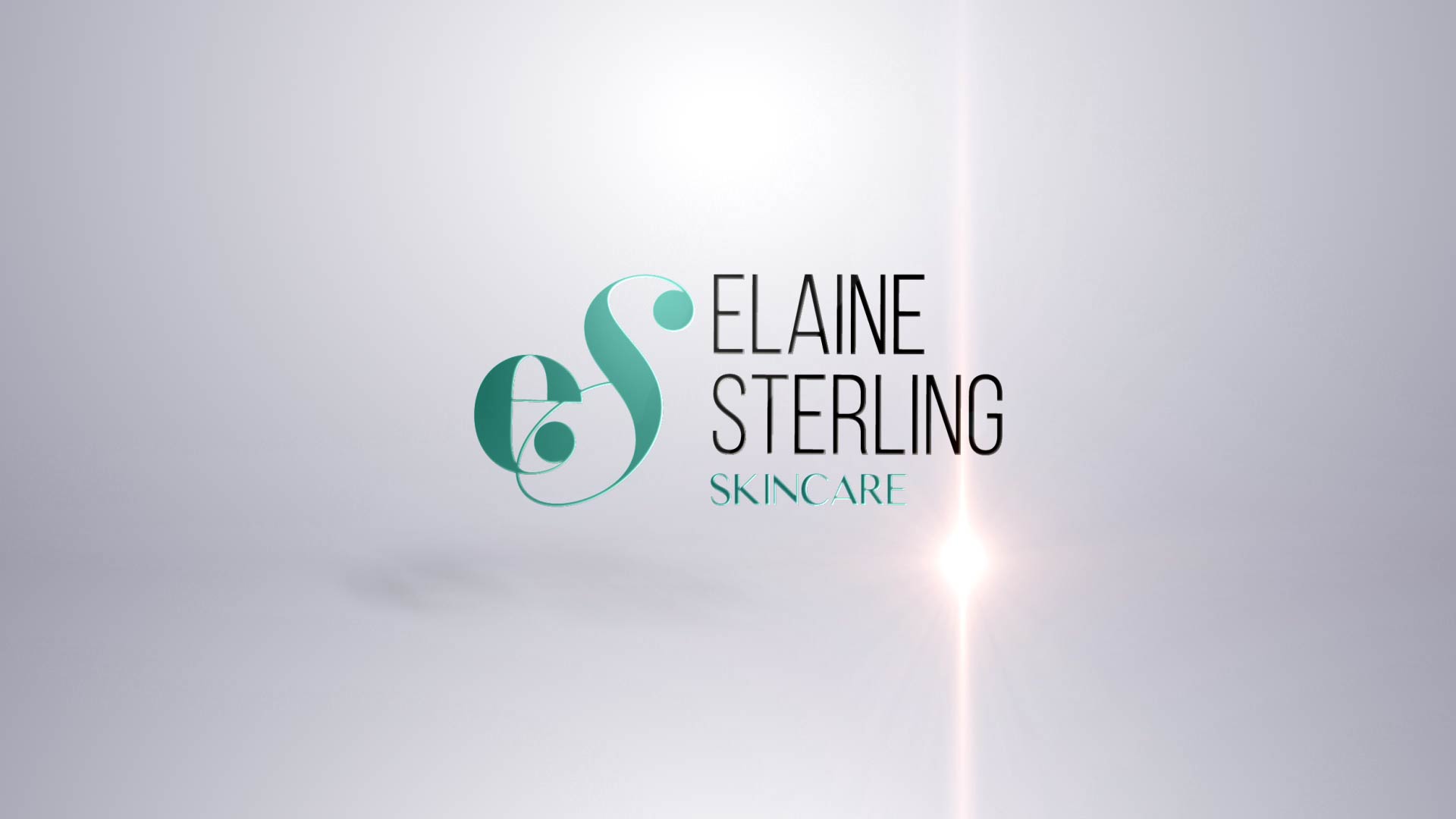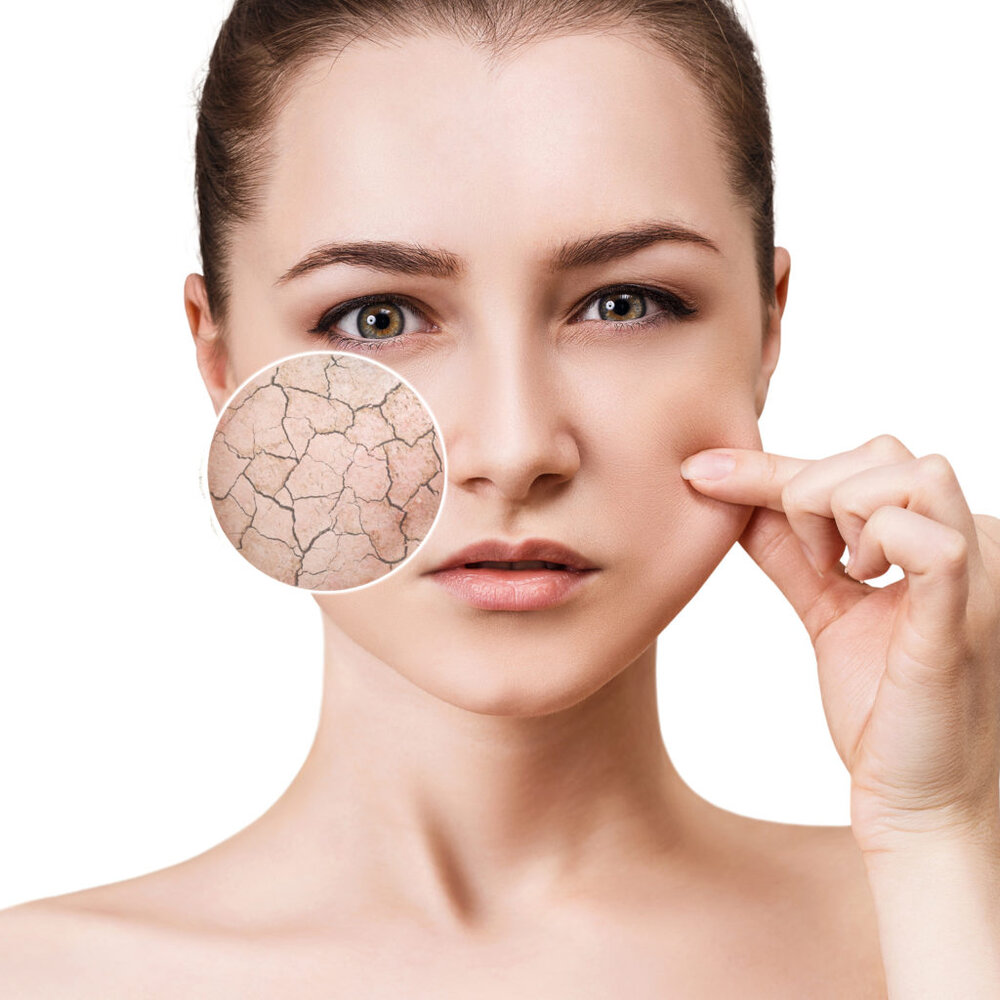 DRY COLLECTION
Our Daily Gentle Cleanser pairs perfectly with our dry collection...