Description
Cleansing Formula
A refining BHA cleanser that controls oil production and is effective in dissolving excess oil and debris from the skin's surface. The perfect cleanser for normal, oily, combination and acneic skin conditions.
WHY IT WORKS
Our clarifying cleanser contains salicylic acid and witch hazel which help dissolve pore-clogging debris from your skin.
BENEFITS
Infusion of aloe leaf juice ensures that skin stays hydrated and smooth.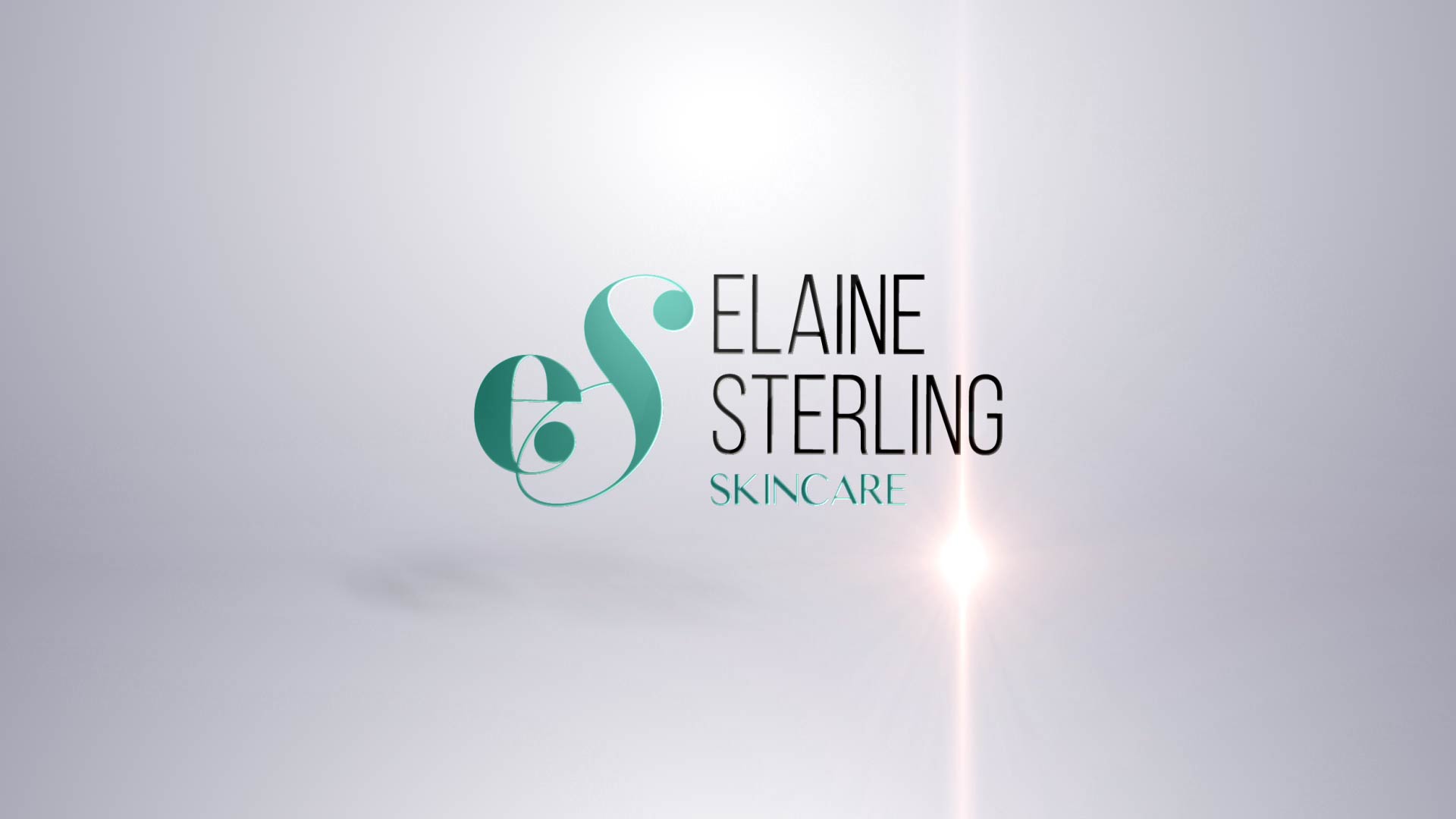 OILY SKIN COLLECTION
Our Daily Gentle Cleanser pairs perfectly with our dry collection...