Description
Hydrating Formula
Drench your skin with the power of the ocean. Designed for maximum hydration and plumping, this mask combines powerful marine extracts including spirulina and algae. This natural combination contains powerful antioxidant vitamins to provide essential nutrients and brighten the skin.
ACTIVE INGREDIENTS
FULL INGREDIENTS LIST
Water, Glycerin, Aloe Barbadensis Leaf Juice,Sea Algae Extract, Tocopheryl Acetate, Magnesium Ascorbyl Phosphate, Retinyl Palmitate, Spirulina Maxima, Betaglucan, Sodium Carboxymethyl Betaglucan, Carbomer, Disodium EDTA-Copper, Polysorbate-40, Tromethamine, Fragrance, Caprylyl Glycol, Phenoxyethanol
HOW TO USE
Apply once a week and allow to sit for 10 minutes. Remove with cool water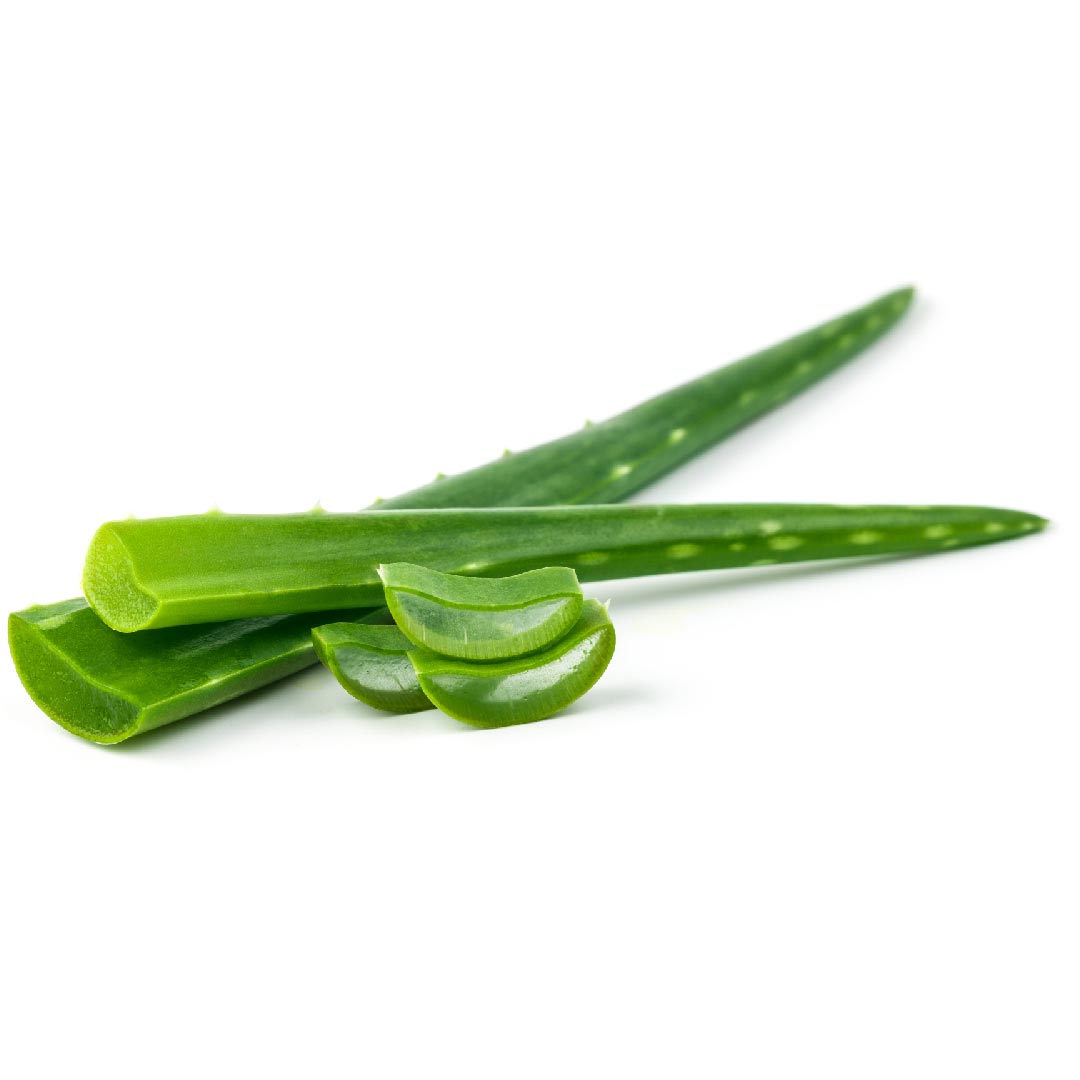 WHY IT WORKS
Reveals brighter, more even-toned skin through the addition of Magnesium Ascorbyl Phosphate, a stable non-irritating form of Vitamin C.
BENEFITS
Plump your skin with marine moisture through sea sea algae extract and spirulina.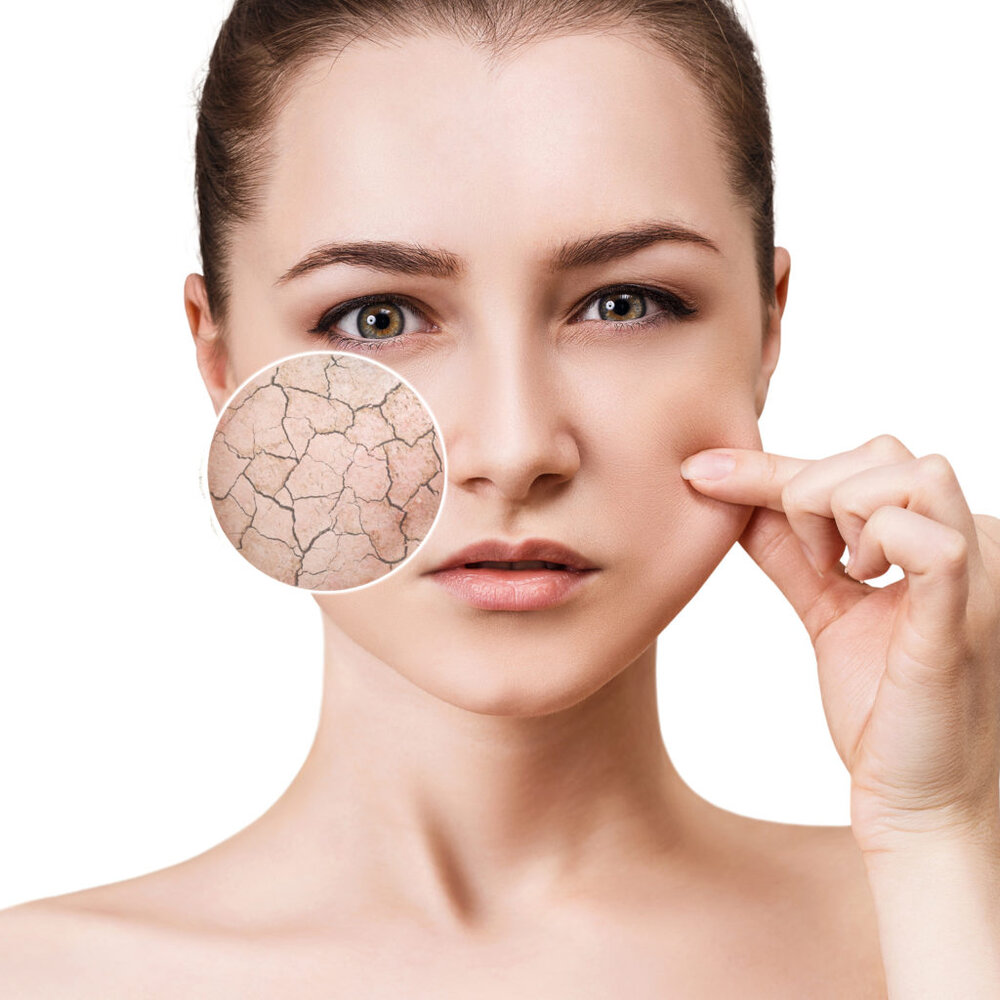 DRY COLLECTION
Our Hydrating Marine Mask pairs perfectly with the dry collection products.