Description
Cleansing Formula
This refining toner is excellent for problematic skin conditions as it aids in the removal of excess oils, dirt and debris from the skin's surface.
WHY IT WORKS
Salicylic acid and natural antibacterial eucalyptus oil fight acne-causing bacteria without drying your skin.
BENEFITS
Keep breakouts at bay every time you tone.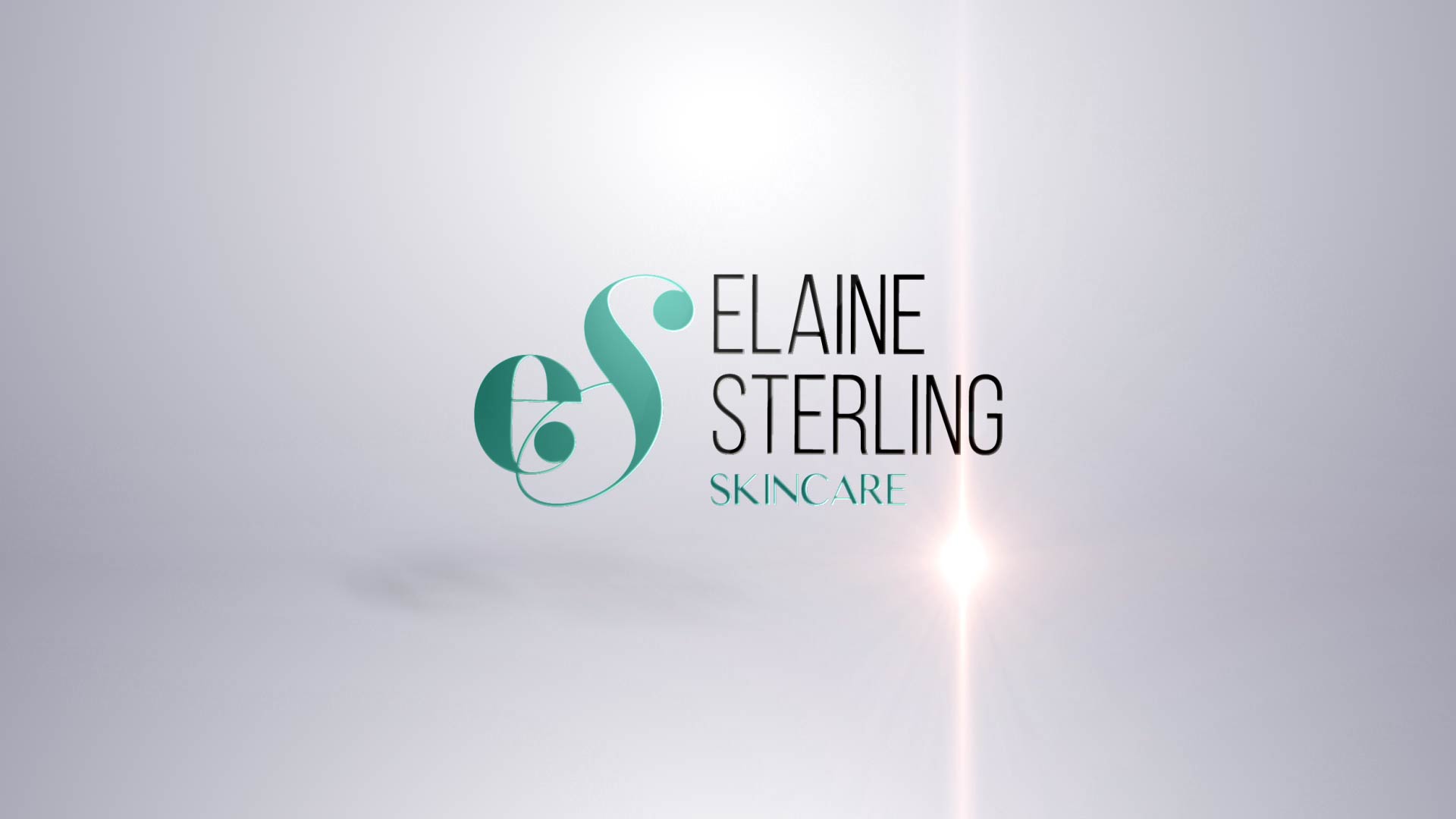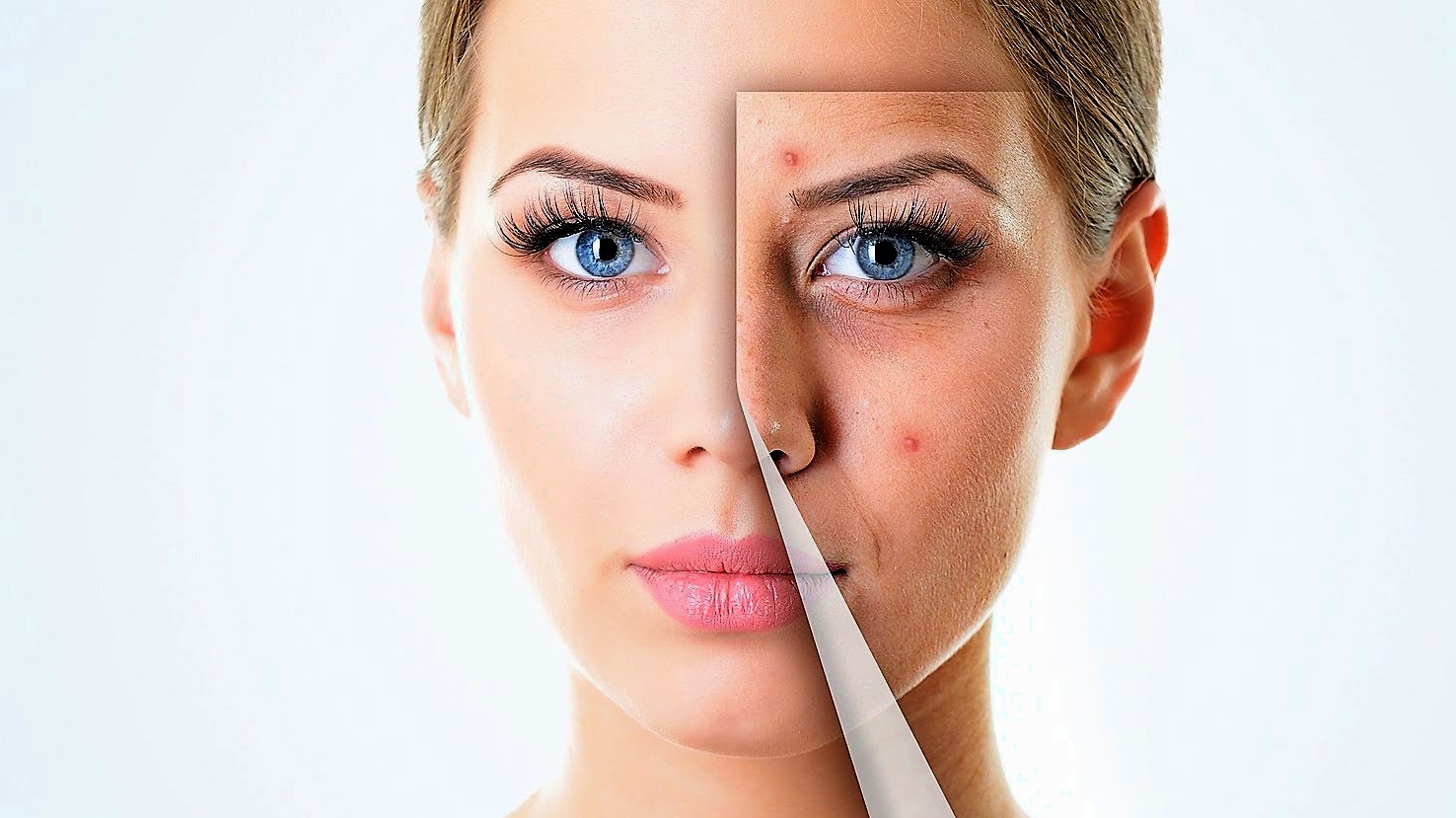 ACNE COLLECTION
Our Clarifying Tone pairs perfectly with our acne collection...